Oksha - Focal EP
Image: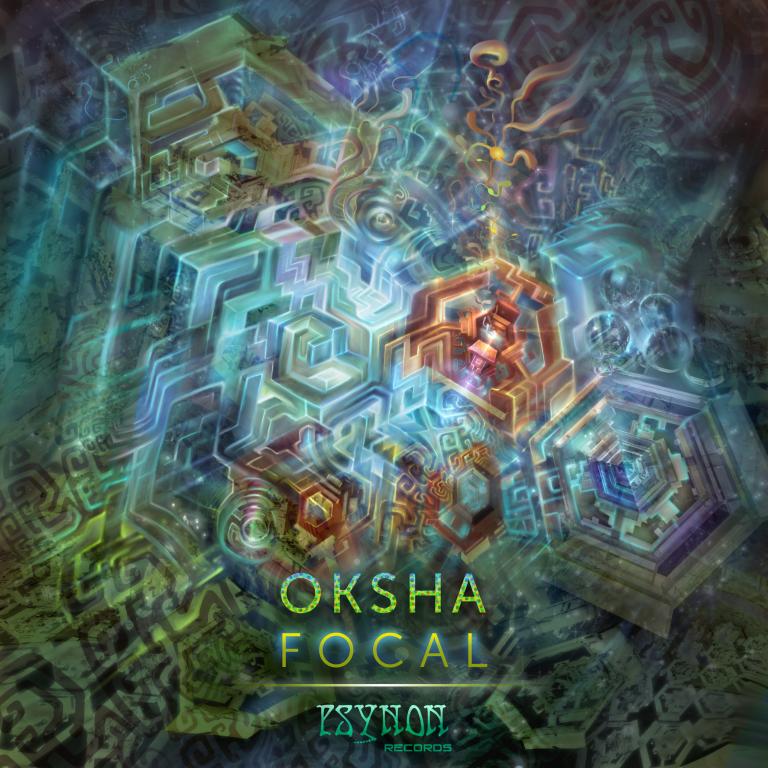 FREE DOWNLOAD FROM OUR Bandcamp page
Psynon Records are thrilled to present their latest release Focal EP by Mexican producer Oksha.
The tracks in this EP tell stories full of nuances and changes of pace that make you dance with their shining and consistent energy. Oksha's masterful use of dynamic and funky dialogue between leads, ensure that you always find an energetic wave to ride into. Additionally, his transitions and climaxes are pure jewels as they mix sound space bending effects with witty and precise beat changes.
The release also features a collaboration track with his long time friend and mentor Farb0, who has a unique and baroque take on sound design. Their track, Morphic Resonance, offers a mild touch of darkness and more techy leads with digitsed voice samples.
1. Oksha - Focal
2. Oksha - Tlalaxco
3. Oksha - Madcaper
4. Oksha - Timey Whimey
5. Oksha vs Farbo - Morphic Resonance
For bookings please contact: bookings@psynonrecords.com
www.psynonrecords.com
www.facebook.com/psynonrecords
© PSYNON RECORDS 2017
ALL RIGHTS RESERVED
- All tracks written and produced by Tomás Boils except track 5 with Fabián Jiménez
- Mastered by E.V.P @ Wild Mastering, UK
- Artwork by Fabián Jiménez