Ohmny - Way Of Light EP
Image: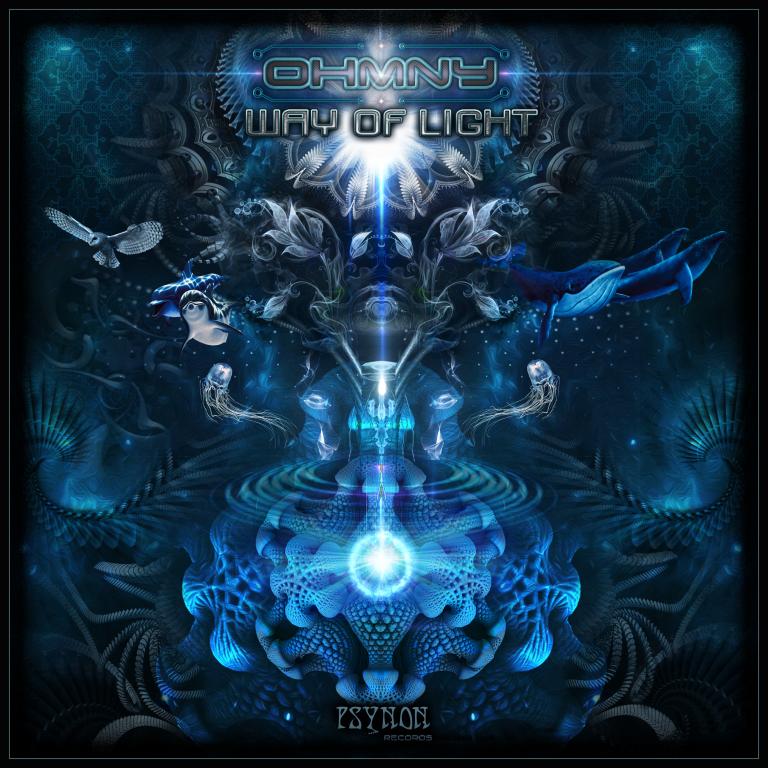 Psynon Records is proud to present Way of Light EP by Ohmny
Way of Light is the result of years of hard work and dedication to get the production level to stand out and to create a unique and distinct sound. A deep psychedelic trip made up of multiple layers of atmospheres, interwoven with deep and powerful bass lines.
The energy of each track will leave any dance floor floating, taking you on a journey through obscure landscapes into another dimension and an enlightened spiritual trip......
1. Crystal Power
2. White Fire
3. Way Of Light
All tracks written & produced by Helder Gonçalves
Credits
- Mastered by E.V.P @ Wild Mastering, UK
- Artwork by Geo-matrix Design, UK
For bookings please contact: bookings@psynonrecords.com
www.psynonrecords.com
www.facebook.com/psynonrecords
© PSYNON RECORDS 2017
ALL RIGHTS RESERVED