INSIDE OUT - VARIOUS ARTISTS
Image: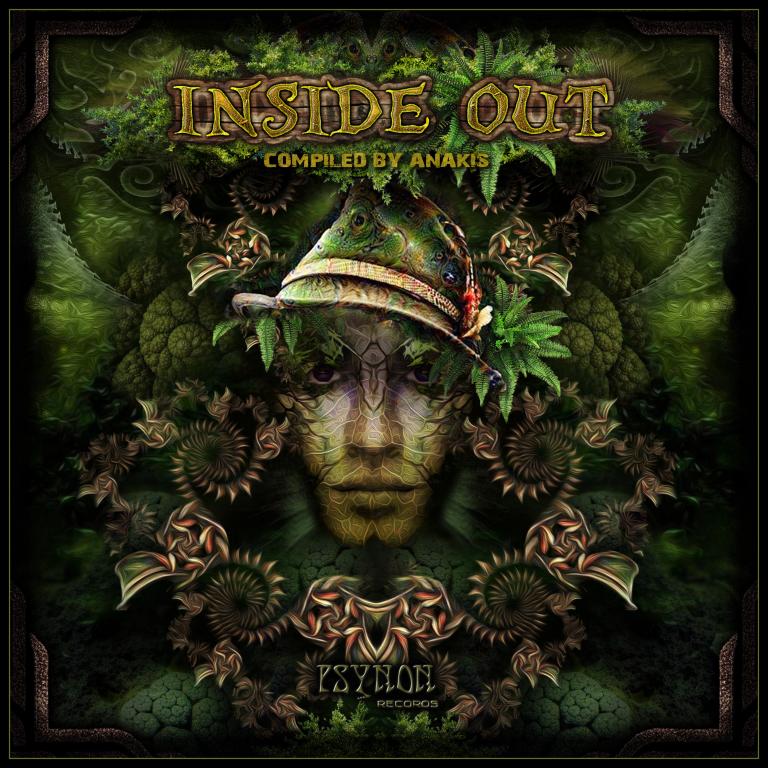 BUY FROM OUR Bandcamp page
Psynon Records are proud to present their latest release "Inside Out" compiled by label DJ Anakis.
Inside Out is a carefully selected collection of tracks, pulsing with psychedelic energy that brings together Psynon Records artists and friends from across the globe.
An audio guide through the mind of DJ Anakis which is specifically designed to take the listener on a mind-blowing psychedelic trip - a gateway portal to turn your mind Inside Out.
Title: Inside Out
Artist: Various Artists
Release Date: 12.05.2017
Label: Psynon Records
Catalogue No: PNRD014
For bookings please contact: bookings@psynonrecords.com
www.psynonrecords.com
www.facebook.com/psynonrecords
© PSYNON RECORDS 2017
ALL RIGHTS RESERVED
credits
released May 12, 2017
Mastered by E.V.P @ Wild Mastering, UK
Artwork by Geo-matrix Design, UK