Smoke Ship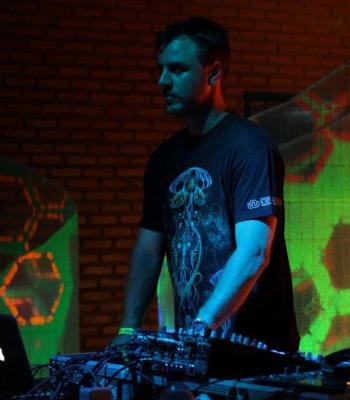 Smoke Ship is Brazilian producer Fernando Brigatto.

A true festival veteran, Fernando is also a driving force in the crew behind Samsara Festival, a much-loved yearly psytrance gathering in Brazil, now in their 14th edition. The Smoke Ship project was born in 2008 after learning production techniques that fuelled his ever-present enthusiasm for psychedelic music.
Smoke Ship's sound evokes his love for full-power nighttime psytrance, where dark atmospheric soundscapes overlay deep and powerful beats destined for fearless dancefloors. Now part of Psynon Records, his upcoming releases promise nocturnal, danceable delights for those that aren't afraid of the dark.
https://www.facebook.com/smokeship.live
https://soundcloud.com/smokeship
For booking please contact info@psynonrecords.com