HigherWattska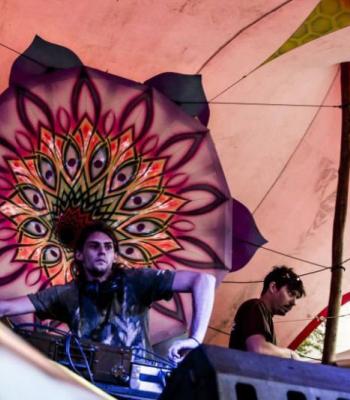 Higherwattska is the duo of Byron Sampson (Killawatt) & Corbin Duff (Highstyle).
Two Friends from South Africa that discovered writing music together complemented each other's sound and is something totally different to their solo projects.
After a lot of attempts to write music together they finally found their style and are focused now on big basses, dark atmospheres, glitchy FX and twisted leads!
They have both been in the trance scene for many years and both found their direction with the darker kind of psy trance ranging from 146 – 152 bpm. Both have a strong passion for the music and can't wait to blast it in your faces!
https://www.facebook.com/Higherwattska
https://soundcloud.com/higherwattska
For booking please contact bookings@psynonrecords.com